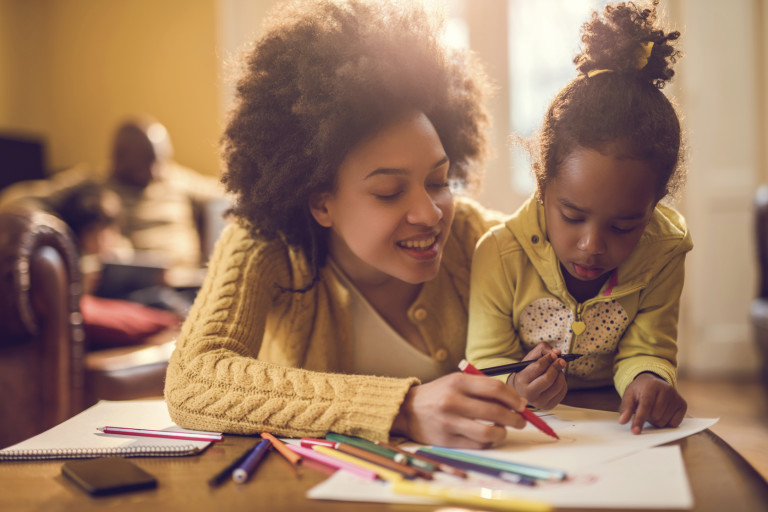 If you've captured the heart of a single mother, you've just landed yourself in relationship heaven! Few women love as selflessly and fiercely as a woman who's had to raise her kids on her own.
Do you still need a little more convincing? Let me also add that this is not to say that no woman is best for you if she is not a "single mother". This is just reminding guys that tend to overlook a single mother, that you could very well be giving up on the best love experience ever. Now we know this does not apply to all single moms, but for the amazing ones out there working hard daily, allow me to speak for them and show you men exactly why she deserves your attention and why you deserve her.
If you are serious and truly looking for something long term, then below are 5 benefits to dating a single mother.
She Can Handle Whatever Comes Up Unexpected!

The average single mom you date has been through a lot, and much of it comes her way unexpectedly. (It's pay day and payroll messed up her check or she gets a flat tire on the way to work) What that means for you is that she'll understand when thinks pop up unexpectedly in your life and she won't hold you accountable for it. Single moms understand that life can come at you in a multitude of directions so she is not about to judge you for last minute changes in your schedule or the fact that you had to work a little later than usual.

She is a Jane of All Trades!

If you want a woman who gets things done, look no further than a single mom. Single moms have been in positions where they pretty much have had to do it by themselves, or at least figure out a way to get it done. She has had to put together furniture for her child's bedroom, or figure out a solution for the toilet that overflowed because too much tissue was in it. She may have even had to cut her own grass. You will discover that a single mom is not just sitting around staring at you do all the work, she doesn't mind extending a hand around the house.

She's Not Clingy!

While other people you date might get clingy and annoyed by your few-and-far-between texts, a single mom ain't got time for that! She's got a world of her own and children to worry about. If you say you need some space or time to yourself, she'll respect it. Trust me, you'll be the one calling to figure out why she hasn't called you, because she will be busy focusing on her career and children. Single moms just do not have time to be chasing you, and begging you for your time and affection. You don't have to worry about us being clingy. Now let me add, we do expect you to be stable in what you want, because once we bring you around our child or children, then we do not need you in and out the picture. Single mothers are very observing and careful about who they let in their life & their child's life. So she will not be out to make you do anything you don't want to do from the heart.

                           "We're used to being on our own and aren't afraid of it". 

She Loves You Unconditionally!
A single mother is not selfish when it comes down to love. We have learned how to love the most precious thing to life, a child. When you are all your child has in this world, you learn to love that much harder. That kind of selfless, unconditional love has also made her a better partner. Our patience, love, and capability for nurturing has so much more depth because of our children. If you're good to us, you'll have a more faithful, supportive and loving life partner than you've ever had. Single mothers are loyal and you don't have to worry about her neglecting your emotional or physical needs. You also don't have to worry about her running the streets because she knows that she has a responsibility at home. You matter to her because the very fact that you have chosen to be part of her life and her child's life is deserving of the utmost respect and attention.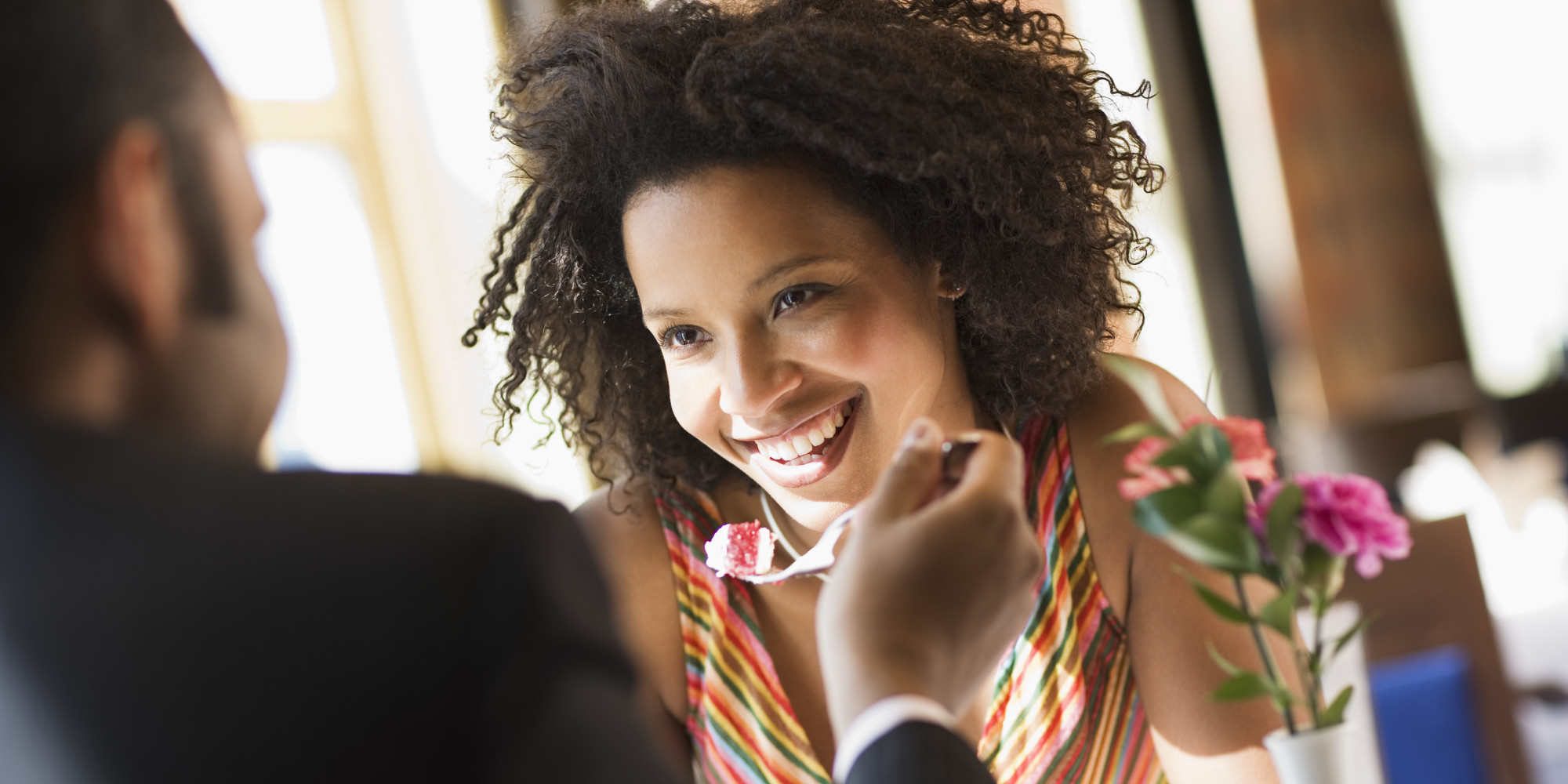 5.  She knows what she wants!
Single moms are particular about who they let into their life for good reason. They've got kids to worry about so they're not just going to let any Tom, Dick or Harry from Facebook walk through the door. If she's chosen you, you must be pretty freaking special. Honey once you're in, you've reached a level of acceptance not very many people, especially men, achieve. Single moms have learned after a multitude of heart aches why they should be patient and take their time with who they allow in. We know what we want and what we do not want. We just don't have time for those men who are only coming in our lives for physical needs and neglecting our emotional need. So if you don't mean her any good, and you're not ready to be in the role of a father figure or husband then she may not be the best place for you to seek until you are fully ready. Because once she opens that door to you, she's looking to keep you around and love you for a lifetime.
So the next time you are making jokes about not wanting a single mom, then you may want to take a look at these benefits again, which are only a few icings from the cake. Single moms are pretty amazing and if you get the opportunity to meet a good one, then consider that a blessing!
 I would know because I am a single mother!