What goes around comes around, they say. But, if you ask any Millennial they'll say the 90s are the best decade of all time. From the music, technology, beauty, and wardrobe we had it all. The 90s was and will always be all that and a bag of chips.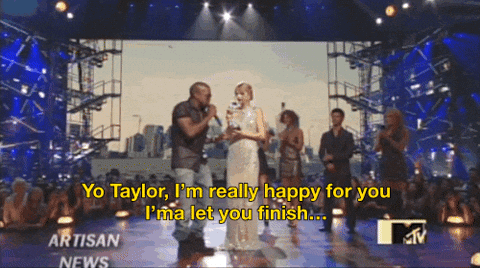 A time of denim on denim, scrunchies and high top sneakers. Looking at these fashion fads cycle back by popular demand are no surprise. Major deja vu, we witness the evolution of platinum blonde pixie cuts and drawn on eyebrows. The truth is inescapable, as dark lipped and glitter infested 90s beauty has returned and taken over the fashion industry. As much as we liked some of these beauty trends, there are a couple we would rather leave in the past: like stick on rhinestones, butterfly clips, and crimped hair.
With thrifting playing a forever role in the fashion scene. Today's biggest fashionistas have drawn inspiration from their parents' wardrobe or their younger years. These are the beauty trends every 90s cool girl wore.
Here's to the best and worst forgotten beauty trends of the 90s.
Scrunchies
Body glitter
Crimped hair
Tendrils
Two barrettes
Badass mini buns
Super thin eyebrows
"The Rachel" chunky highlights
Butterfly clips
Frosted gloss lips
Rhinestones
Blue eyeshadow
Lip Smackers
High ponytails
Lip liner